Forget the traditional holiday decorating rules and push yourself to find decor that is new, fresh and fits within your current home decor.
The holidays are a time when sprucing up your home hits an all-time high, but it can be difficult to find festive decorations that match your style. While there is nothing wrong with snowmen, Santa figurines and lots of red and green, it's OK to think outside the (gift) box.
Follow these three tips for a gorgeous yet non-traditional holiday home.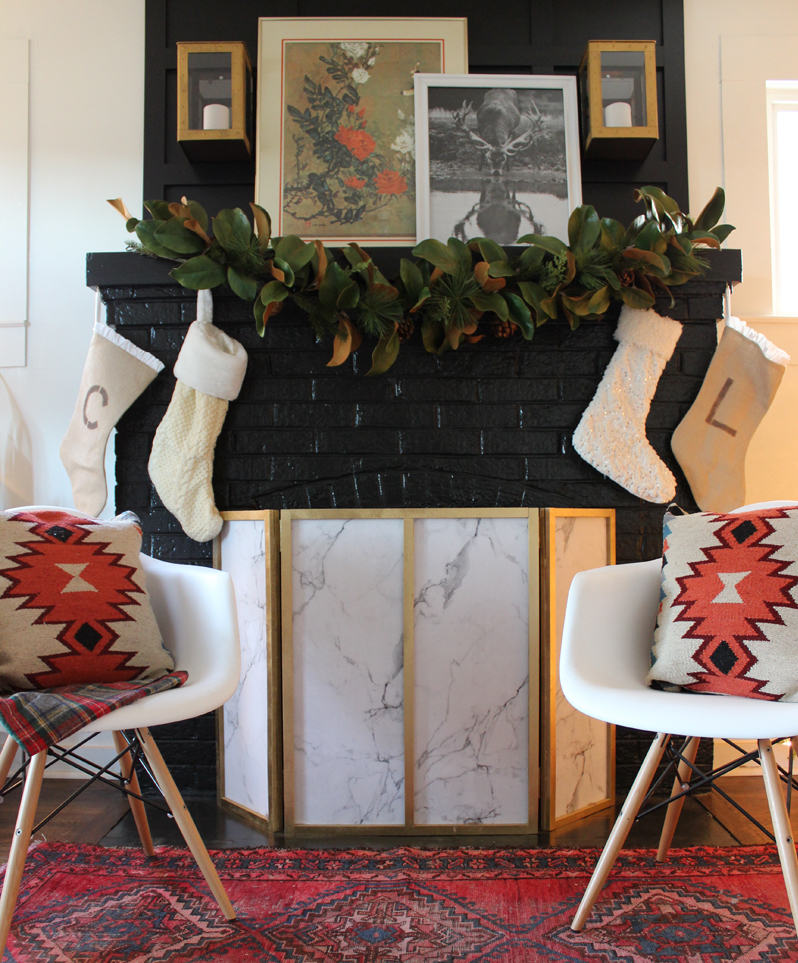 Choose a fresh color scheme
Who says that holiday decor has to be red and green? Try something new, like neutrals and mixed metallics. Or try unique color combinations that may not scream holiday, but create a sophisticated celebratory look when used in the right way.
This tree was inspired by the navy, turquoise, red and peach vintage shawl used here as a tree skirt.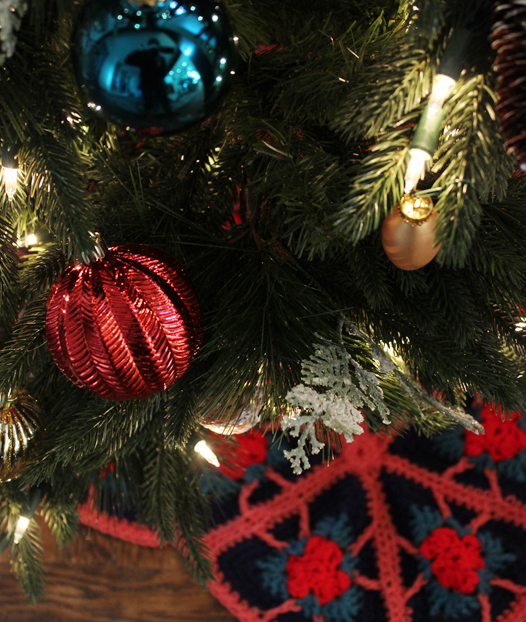 Carry the theme throughout your holiday home with colored ornaments, pillows and throws.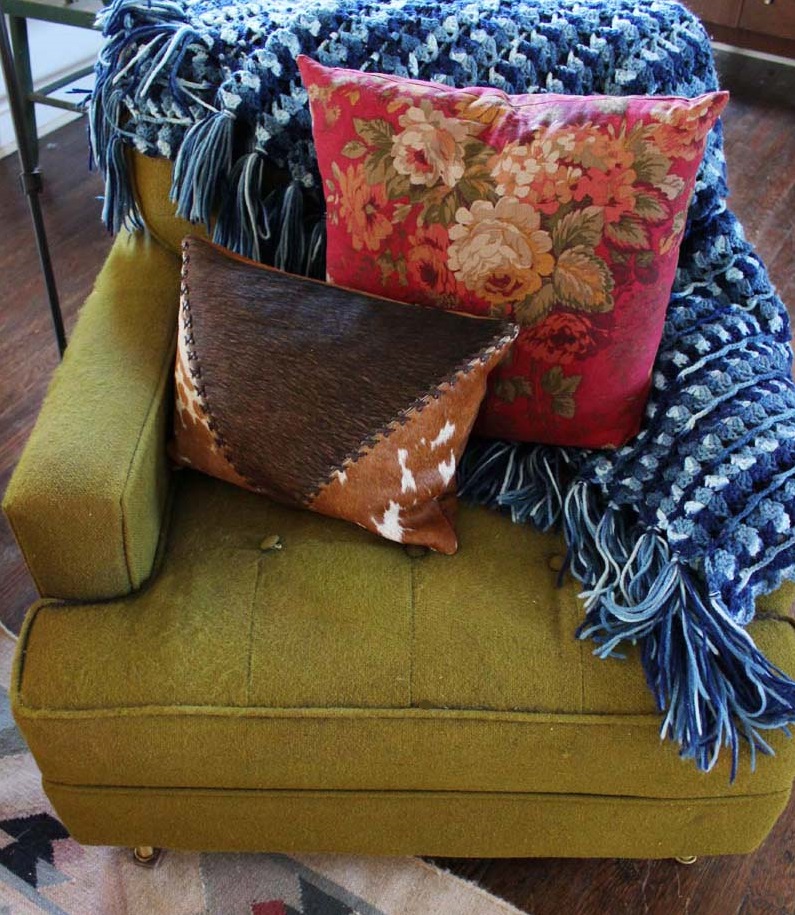 Surprising color pairings…