These glorified enclosed porches are the cat's meow.
It's hard to underestimate a cat's love of the outdoors — or the risk of letting felines roam freely.
They can be hit by cars, trapped in garages and just plain lost. Then there are the birds they kill (although windows also do major damage to bird populations).
https://www.youtube.com/watch?v=qKC4e_EcCb4?feature=oembed&enablejsapi=1&modestbranding=1&rel=0&showinfo=0
Forward-thinking cat owners have devised a solution: the catio.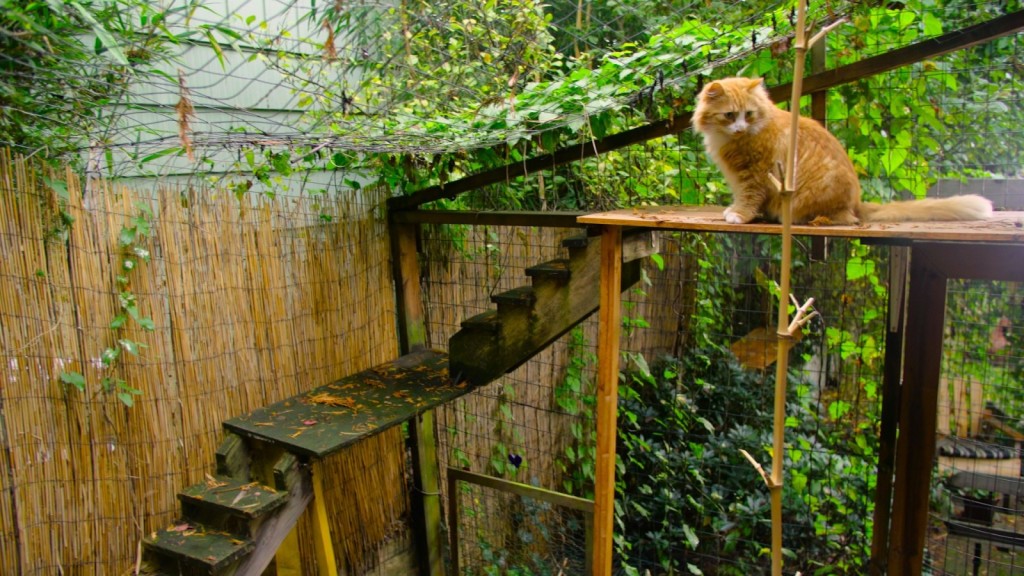 Basically, catios are screened-in porches glorified with stairs, shelves, cushions and scratching posts — as well as sturdy walls, roofs and floors to keep cats in and other critters out. Catios come in all shapes and sizes and can be homemade, custom made or ordered online, with prices ranging from $500 to $5,000.
From these enclosed perches, cats can mock-chirp at birds and squirrels all the livelong day without anyone coming to harm.
They can also bask in the sun, as…