By Adam Button
Florida grabbed headlines to start the week with a 15,300 new cases; that's the highest of any state since the pandemic began. But below the surface there are signs of optimism. See our note our weekly reminder on virus reporting patterns below. and are leading against , while GBP and JPY lag. We also cite a recent recurring pattern in below. US index futures are up after Pfizer (NYSE:) and BioNtech got fast track status for 2 of their vaccine drugs. CFTC data showed more speculators buying the euro. Below is the performance for FX and metals against the USD since the start of the month.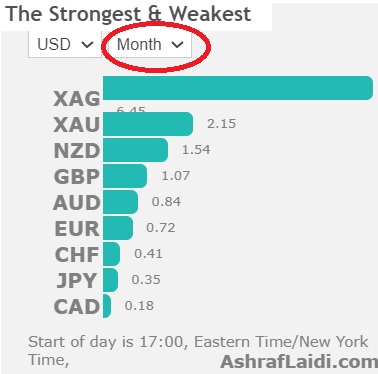 Currencies Performance
US handling of the virus has undoubtedly been a failure but the trend in the virus in other developed countries shows it can be tackled. Ultimately, the US will get there and took a big step on Saturday as the President wore a mask publicly for the first time.
In terms of data, the Florida number also wasn't as bad as the headline. The 35% jump in cases…