Our continued research into the state and status of the real estate market continues to point to a process that is starting to unfold in the U.S. that may put price and activity levels at risk. Within the past two segments of this research article, we've highlighted how market cycles and recent market data point to a real estate market that may be in the early stages of a downward price cycle.
Additionally, within Part II of this article, we highlighted the human psychological process of dealing with a crisis event which also suggests a deepening price contraction event may take place within the next 12 to 24+ months.
U.S. New Home Sales Data Just Released
We believe the psychological process is just starting to become evident in the current data. For example, the U.S. data was just released and it shows the sharpest decline in activity since June 2010 (nearly 14 months after the actual bottom in the U.S. stock market in March 2009).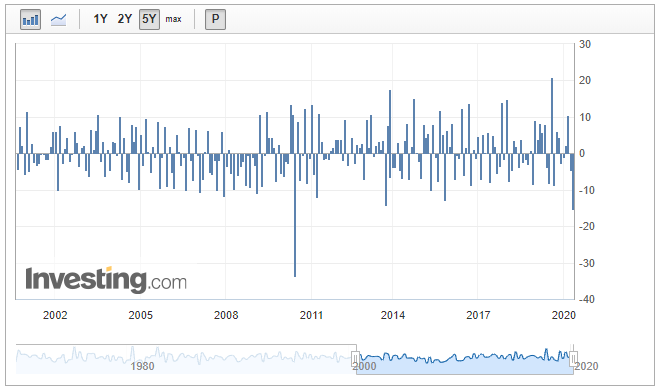 Our researcher team believes…