We can only imagine what many of you are thinking and feeling right now.  Shock?  Concern? 
Despair?  Some of you have already emailed us asking about the US and Global markets to find out
what our predictive modeling systems are suggesting.  Today, we're going to show you what the longer-
term Adaptive Fibonacci Price Modeling system is suggesting for the S&P and NASDAQ.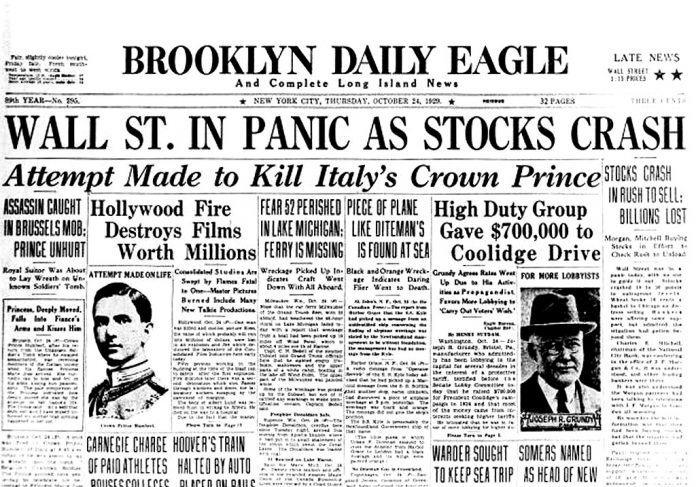 First, we want to ask you to slow down, take a few seconds to realize we will recover from this virus event and the smart thing to do is protect your family, protect your assets and prepare for the future. 
Market crashes happen only 2-3 times in a lifetime and they are not the end of the world or financial system. 
This event is different than the 2000 or 2008 market crash events. Each of those past events was somewhat localized events that disrupted a segment or portion of the global economy. Yes, the 2008 event was bigger than the 2000 event, but the localization of the event still presented a…