Tackle one task per day and you'll be more organized in no time.
Getting your home and space organized can help you feel more in control of your environment. That sense of order can reduce stress, help you focus on your own well-being and achieve your other goals. Follow these tips to organize your whole home quickly and easily.
Set up a no-fail garage system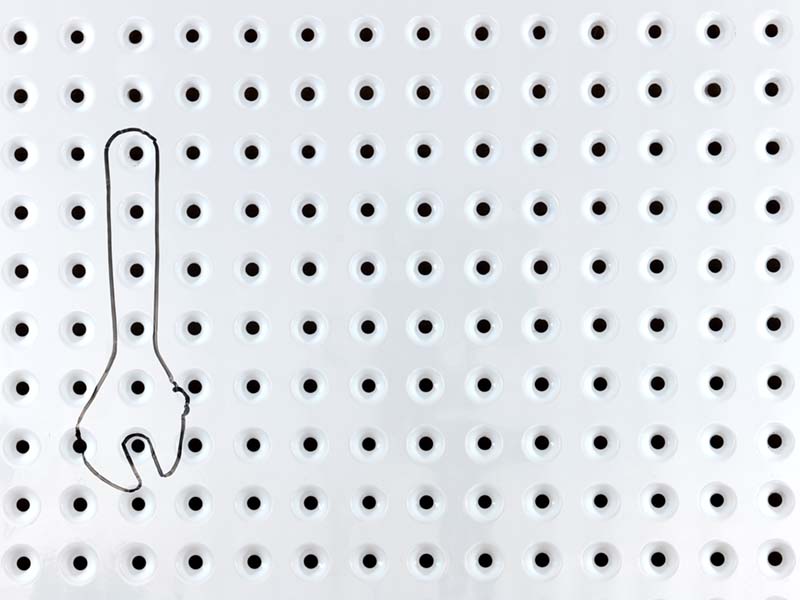 I suggest starting out in the garage, because it can be one of the most overcrowded places in the house. Picture yourself driving into your garage and seeing at least one new system set up for easy use in the coming year.
Here's an approach that's simple, inexpensive, and quick to accomplish.
Hang some peg board
Put some tool hooks in the holes on the board
Using a thick marker, draw an outline around each tool to reserve its location.
Your new tool organizing system will keep you organized, and alert you when…