Throw open the curtains, let the breeze in and brighten your home decor.
With springtime comes a sense of renewal, and a desire to clean, organize and refresh — especially if you're spending a lot of time at home. Get your creative gears turning, and whip your space into shape. You'll be surprised how a few simple changes can give you a whole new outlook.
1. Embrace natural light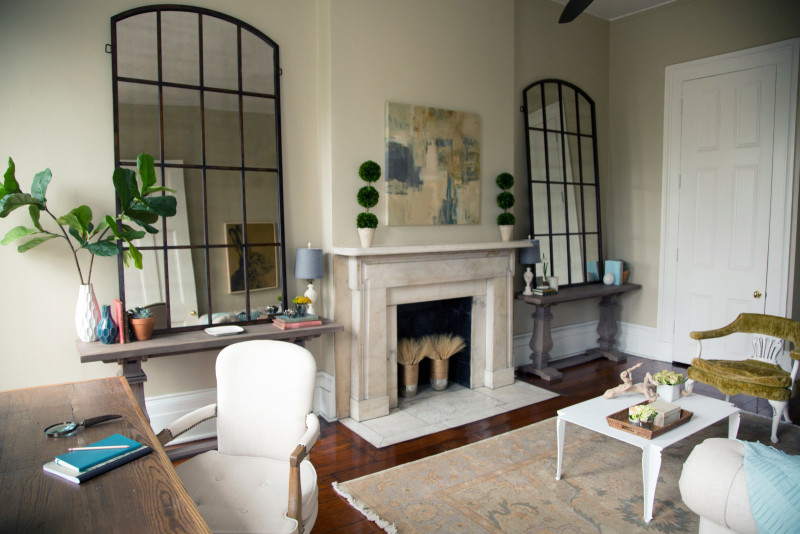 With warmer days comes more sun, so open those blinds and bask in the natural light. Instead of flipping on your lights in the morning, pull back the curtains and let sunshine light the way. The simple act of opening your windows can help lift your mood, and you'll save a little on your electric bill too.
Don't have many windows? Fake it by using large mirrors to reflect light and brighten up your room. Bonus: mirrors also give the illusion of a bigger space, making your home feel brighter, larger and clearer.
2….