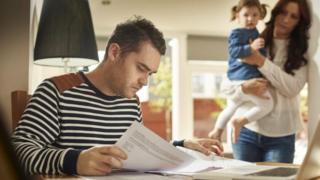 Two Budgets this year will have a big impact on the money in our pocket – but in fact, we already know our finances are changing.
Some policies have already been announced, some calculations completed, and some promises made that tell us how we will be affected.
These are some of the ways in which your wages, taxes, pensions and benefits will shift in April.
'No rise for big taxes'
One of the big factors of this and upcoming Budgets is something that actually is not going to happen.
The Conservative manifesto promised that during the course of this five-year parliament, there will be no rise in the rates of income tax, VAT or national insurance.
So that…