Yen Holds Onto Gains
is little changed this morning, holding onto the 0.25% decline seen yesterday. Equities are trading generally higher during the Asian morning, more of a technical rebound that a reversal of yesterday's declines. The index is out-performing, rising 1.21% so far today and oscillating around the 200-day moving average at 13,596, while U.S. indices are between 0.18% and 0.30% higher.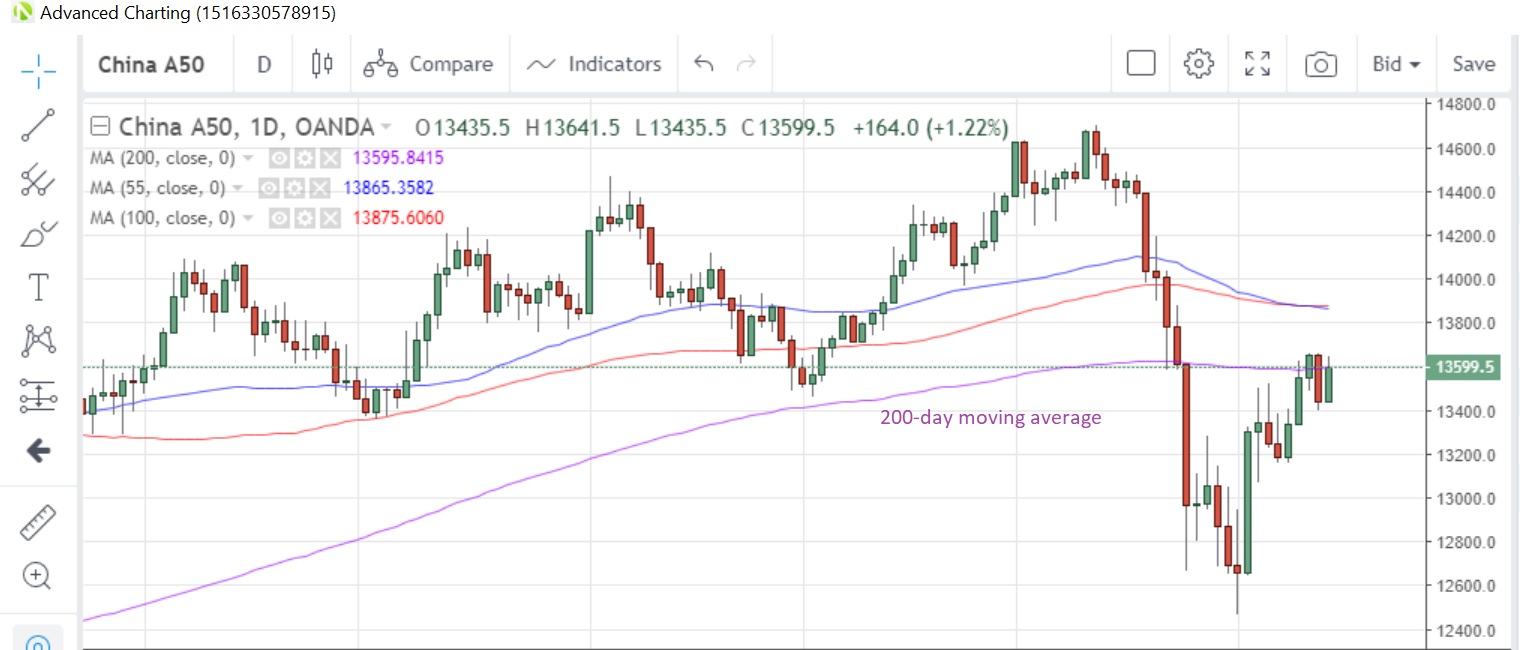 Coronavirus Update
After yesterday's shock update under new diagnosis methodology, the number of new cases reported today under the new criteria remains relatively high. As at 11.30am Singapore time, the total new cases reached 64,429 with the death toll at 1,383 with just three of those reported outside on mainland China; one in each of the Philippines, Hong Kong and Japan (Source: Johns Hopkins University).
Bank of Korea Governor Lee said the impact of the virus was starting to be felt by the manufacturing sector and the Bank is preparing financial support for those companies…