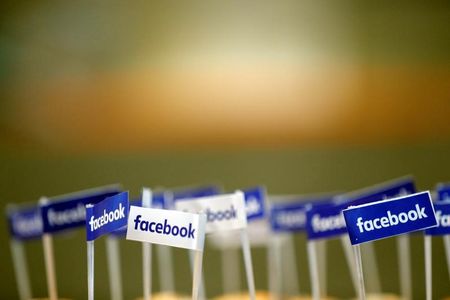 If Donald Trump is the first Twitter president, Mike Bloomberg hopes to beat him with Instagram.
The Democratic presidential candidate, a late-comer to the race, added a new twist to traditional campaign advertising this week by paying popular Instagram accounts to make memes about him – a clear sign he's looking to lure millennial voters.
Paid for by his campaign – and marked as such – this sudden flood of memes cracked open a small can of worms about what kind of political posts are permitted…
especially as Instagram parent company Facebook (NASDAQ:) continues to come under fire for allowing political ads on its site that have not been fact-checked.
Such sponsored content can look like genuine social media posts, but aren't.
Like this one, in which Bloomberg appears to be texting with this Instagram influencer, writing – "Can you let everyone know I'm the cool candidate?"
The meme is one of many spread across more than 15 influencer accounts, with…